Terakhir diperbarui: 11 Februari 2020
When you first set foot in Jakarta, it's normal to feel awkward since this city might completely different than your hometown. Culture and language barrier may become quite a challenge, especially if you don't come as a visitor, but to be a new resident.
When it comes to housing options in Jakarta, there are many types of accommodation you can pick. From regular houses to apartments and co-livings,  you will never have a difficult time in finding a place to live in.
However, before choosing a place to stay, it is best for you to take a tour to some of Jakarta residential neighbourhood.
Some of you would have heard about Kuningan or Pondok Indah residential neighbourhood, however there are several other neighbourhood that might interest you to live in.
So here are some details on the best residential neighbourhoods in Jakarta.
5 Best Areas for Expats in Jakarta
1. Menteng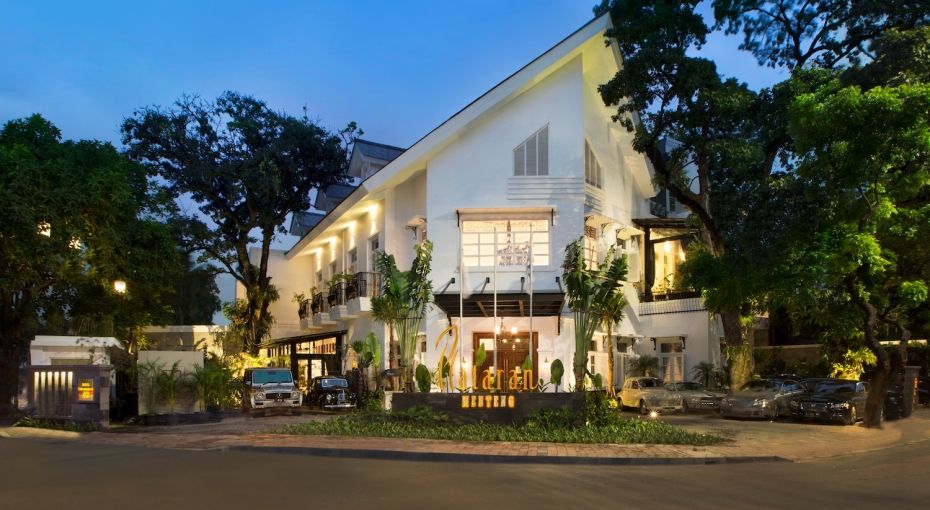 Located right in Central Jakarta, this district is known as the oldest and the most prestigious neighbourhood. There are many museums, embassies and government offices of Indonesia, making the area quite pricey in terms of housing.
Since the land was used by the Dutch back in colonial times for banking and business district, there are many buildings in the area that holds a sense of Dutch colonial on it.
Menteng is close to MH. Thamrin and Sudirman, the biggest business district in Jakarta. Living in Menteng will make your commute to the office quite efficient.
There are also shopping malls such as Plaza Indonesia and Grand Indonesia for your afterhour hangouts, making the district one of the best areas for expats in Jakarta.
2. Sudirman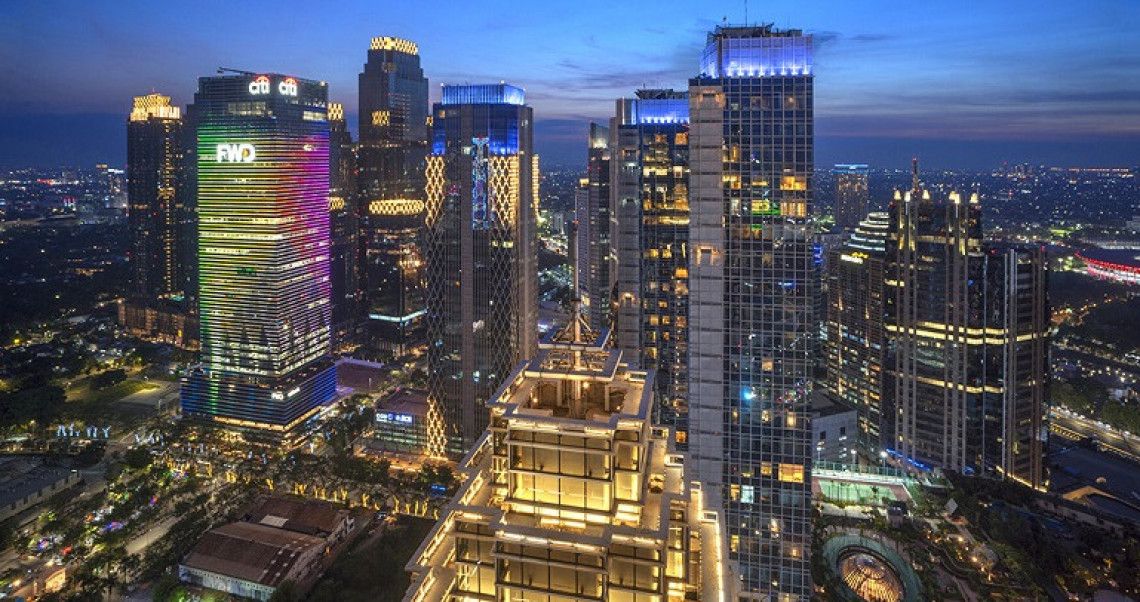 Another district that became the favourite of many expats and locals is Sudirman. Being the biggest and the busiest business district in the city, it's not a surprise to see many expats living in this area.
Sudirman Central Business District (SCBD) is regarded as one of the most efficient business district in Asia Pacific, thus, there are many high rise apartment buildings and hotels in the area that offer a luxurious experience.
Apartments in this area are usually accommodated with complete facilities, so you don't need to leave the building to take a swim or to watch a movie. Aside from that, the nightlife in SCBD is quite lively, making the area quite special.
3. Kuningan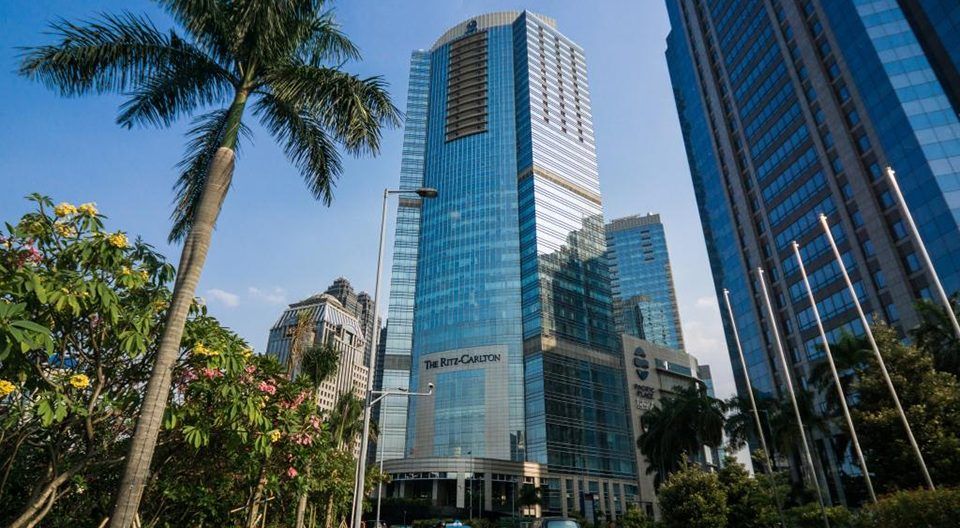 Located near Jl. Rasuna Said, Kuningan is a neighbourhood that is filled with a lot of housing developments liked by expats. For instance, Patra Kuningan is a well-planned and fresh neighbourhood in the area.
Aside from a good living neighbourhood, Kuningan has became the central business district area in South Jakarta due to development of Mega Kuningan. Thus, new offices and luxurious apartments are built in the area to support the efficiency.
You can also find international schools located near this area, such as Jakarta Intercultural School Pattimura and Jakarta International School.
4. Kebayoran Baru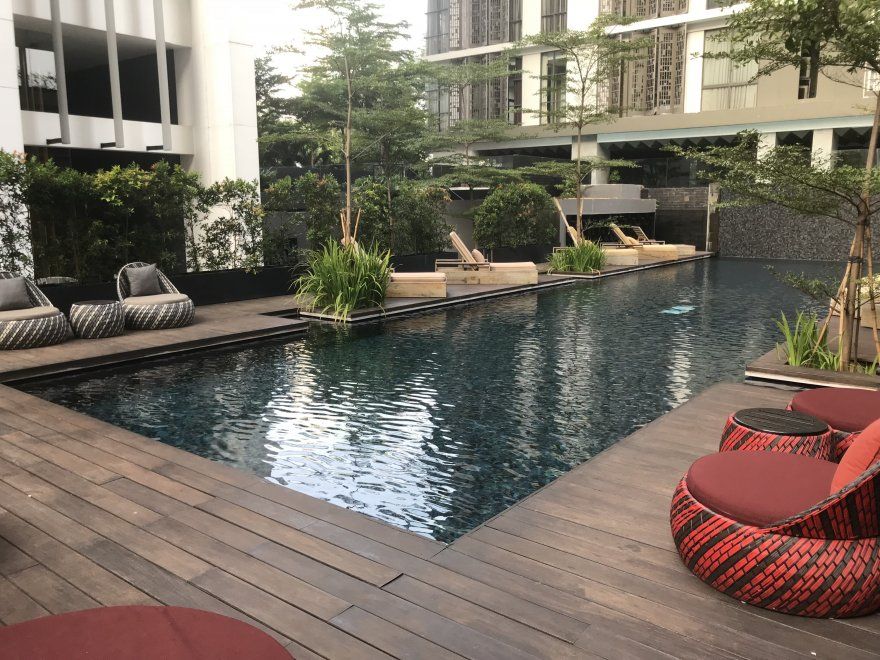 Other than Kuningan, there is another area in South Jakarta that has became a favorite among expats named Kebayoran Baru. Located near Senayan, this area is filled with well-planned homes with a tranquil sensation.
Executive offices such as Jakarta Stock Exchange, the Energy Building and Bapindo Tower is located near the area. Shopping has also never been more convenient, as malls such as Pacific Place, Senayan City and Plaza Senayan is within reach.
There are also a number of trendy restaurants and bar in a popular street called Gunawarman and Senopati, located in Kebayoran Baru. This is where most people, including expats, spend their weekends and afterhours in.
5. Pondok Indah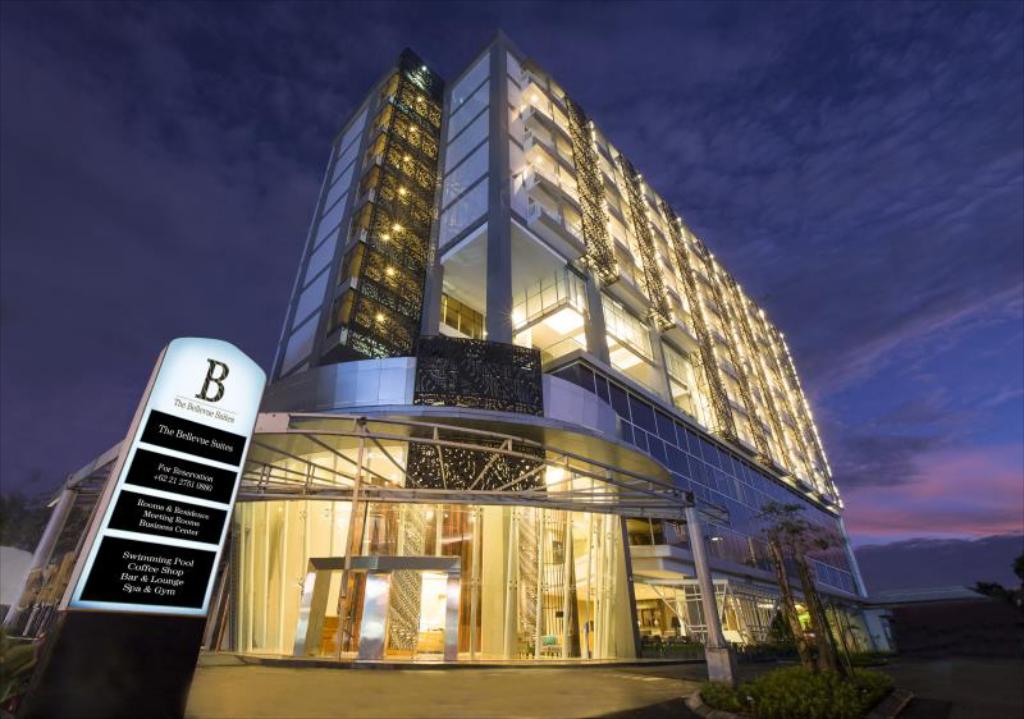 Despite being located in South Jakarta, Pondok Indah has been known as a well-planned neighbourhood for quite some time. The area is complete with Pondok Indah shopping malls and business districts around it.
There are also international schools near the area like British International School, Jakarta Intercultural School and Jakarta International School.
It's also easy to reach other elite areas in Jakarta from Pondok Indah as there is a highway that connects Pondok Indah to other areas, making access to Pondok Indah and from the area easy.
---
All of these neighbourhoods are the best areas for expats in Jakarta to live in. Many Jakarta people also enjoy coming to these places, thus, making it perfect for those that want to live in Jakarta.
Categories
Tak Berkategori