Living cost in Jakarta is not as cheap as you think.
Jakarta is one of the busiest and most populous cities in the world. As the center of business and government of Indonesia, this city attracts a lot of people from all over the world to move here and try their luck.
Jakarta is especially good for people who are just starting to build their own company. That's why the expat community here is getting younger each year with the influx of tech/digital startup founders and employees.
If you're planning to do the same thing and settle in Jakarta as your home base, make sure you are well prepared mentally, physically, and financially.
Living Cost in Jakarta for Expats
The prices in Indonesia are generally cheaper than most cities in the US and Europe. However, Jakarta itself is not a cheap city.
In fact, when you compare to other capital cities in Southeast Asia, Jakarta is probably the most expensive city (after Singapore, of course) for expats.
Take a look at this break down of the cost of living in Jakarta:
1. Accommodation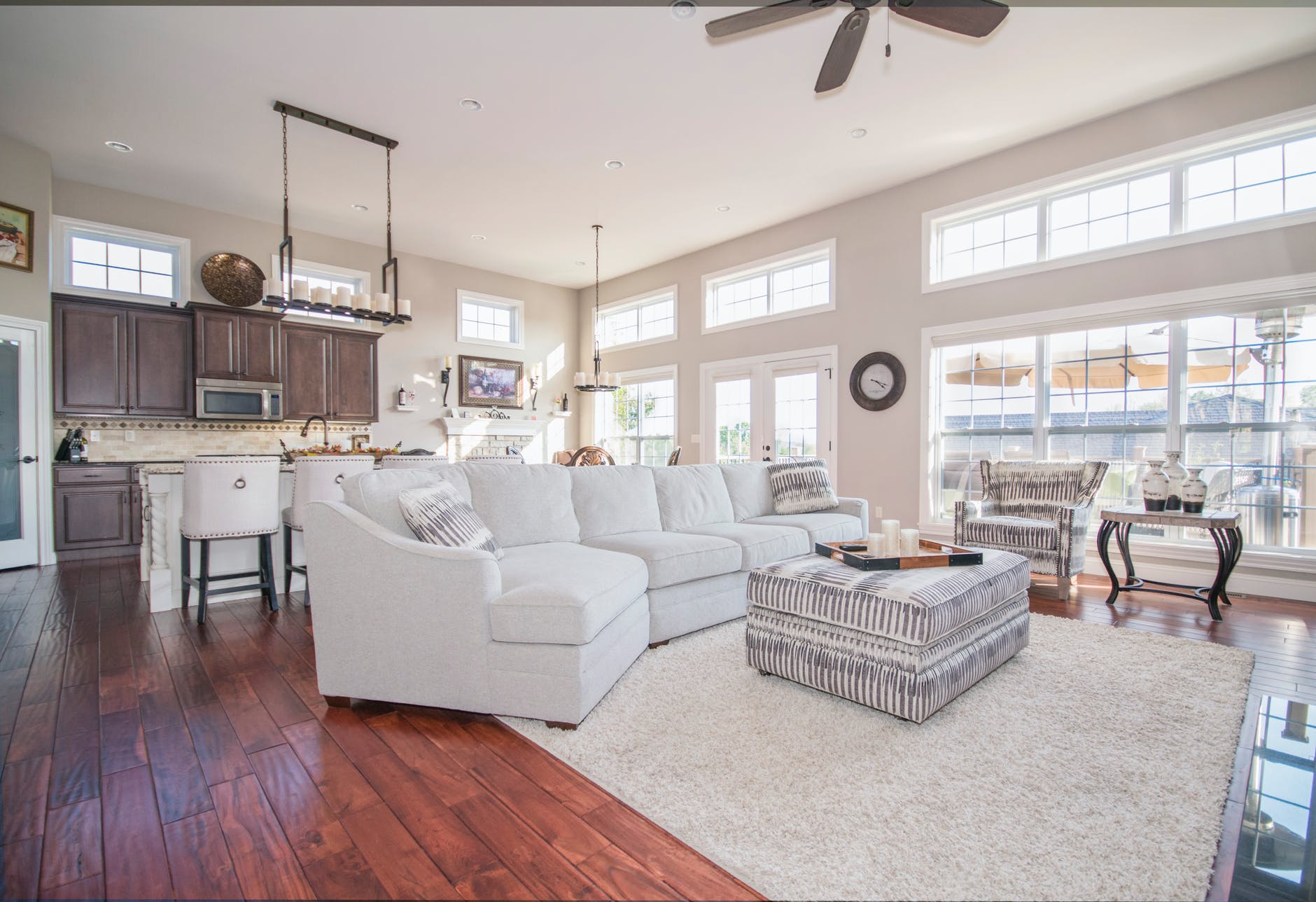 There are various alternatives of accommodation that you can choose for living in Jakarta. For expats, renting an apartment is probably the most ideal way to stay comfortably in Jakarta.
Although renting an apartment is considered expensive,  the rent cost actually quite varies. It all depends on the apartment type, location, and facilities.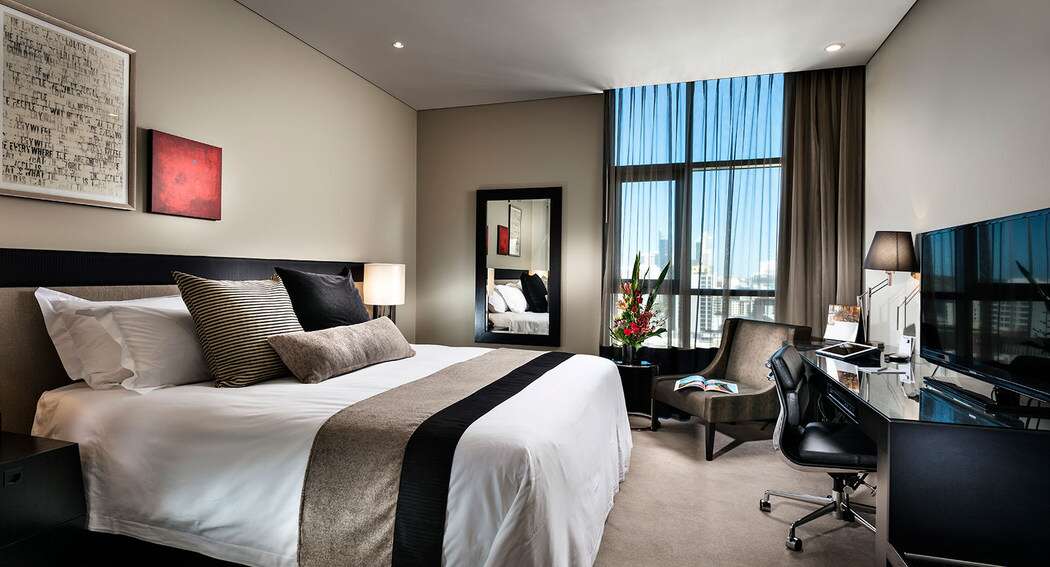 For instance, if you rent a high quality apartment in a central business area, the cost may start from IDR 10 million per month (fully furnished). Most of the time, "central business" area means either South Jakarta or Central Jakarta.
However, you can rent an apartment at a cheaper price if it's located in suburban areas with limited facilities. The rent cost may start from IDR 4 million per month.
Another living solution is kost, which means room for rent in a building. Unlike an apartment, with kost you only get a bedroom and an en-suite bathroom. Other facilities such as kitchen, living room, and dining room have to be shared by other tenant.
With these limitations, kost offers a cheaper rent price than an apartment. A nice kost building can cost you between IDR 3-8 million per month, and they usually allow you to pay monthly.
Co-living has been the latest trend for both expats and locals in Jakarta. With a co-living provider like Rukita, you can choose to rent a room in a standalone co-living building, or even in an apartement.
Rukita co-living offers an all-inclusive bill which requires you to pay between IDR 2-10 million (depending on the unit and location) per month, and it already includes furnishing, water and electricity, AC, laundry, cleaning, even maintenance.
Go to www.rukita.co to check the list of locations, facilities, and pricing.
2. Public transportation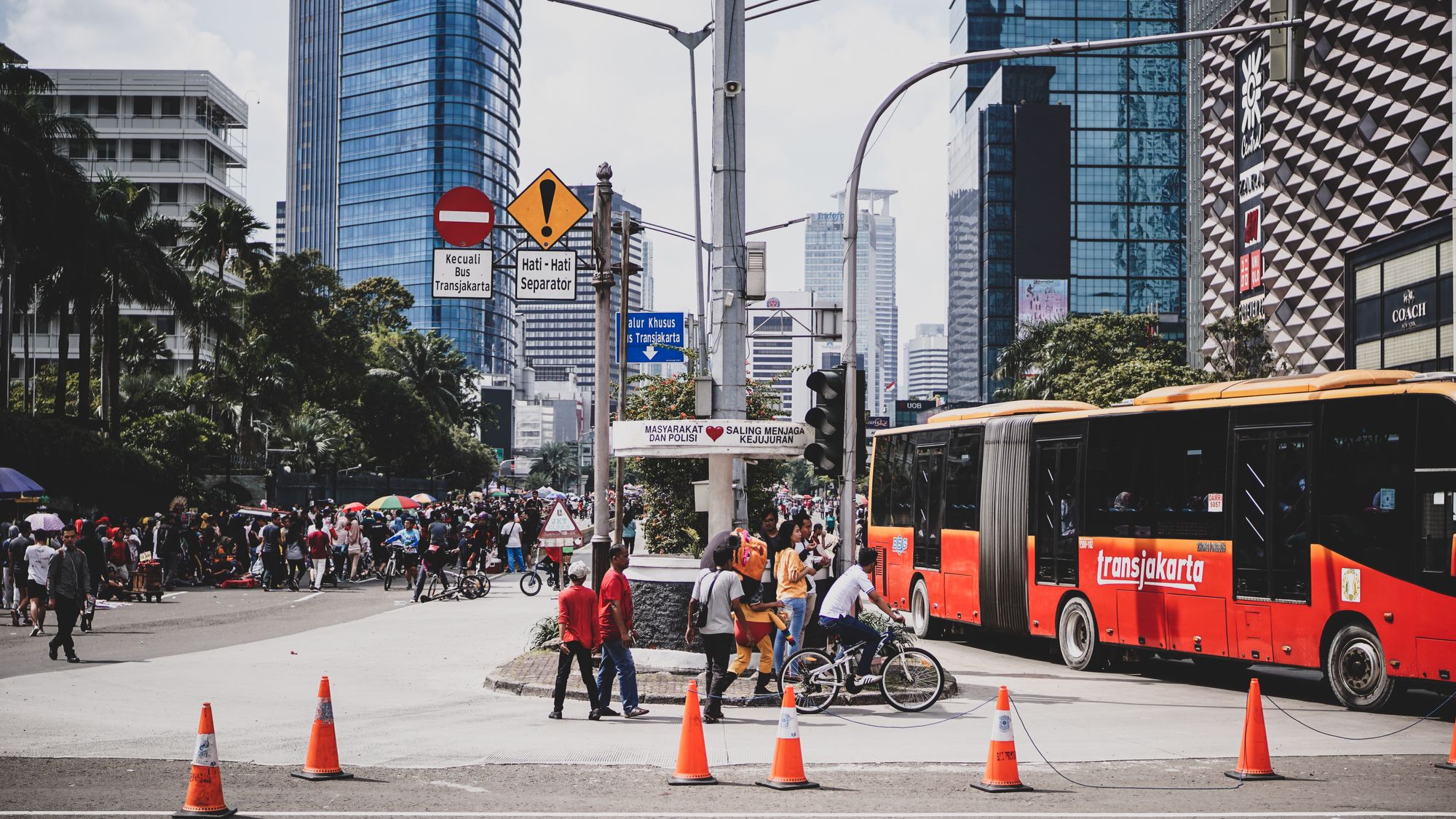 Living in Jakarta means you gotta be ready for the traffic jam. That's why it's crucial to choose an accommodation that is near where you work.
However, Jakarta offers various types of public transportation you can make use of.
You can commute to the office or anywhere within Jakarta by Transjakarta. The cost of its one-way ticket is very affordable, only IDR 3,500.
Another convenient public transportation that you can ride is MRT that only costs IDR 3,000 – IDR 14,000. As of 2019, MRT only covers one line from Central to South Jakarta, but more lines are being developed.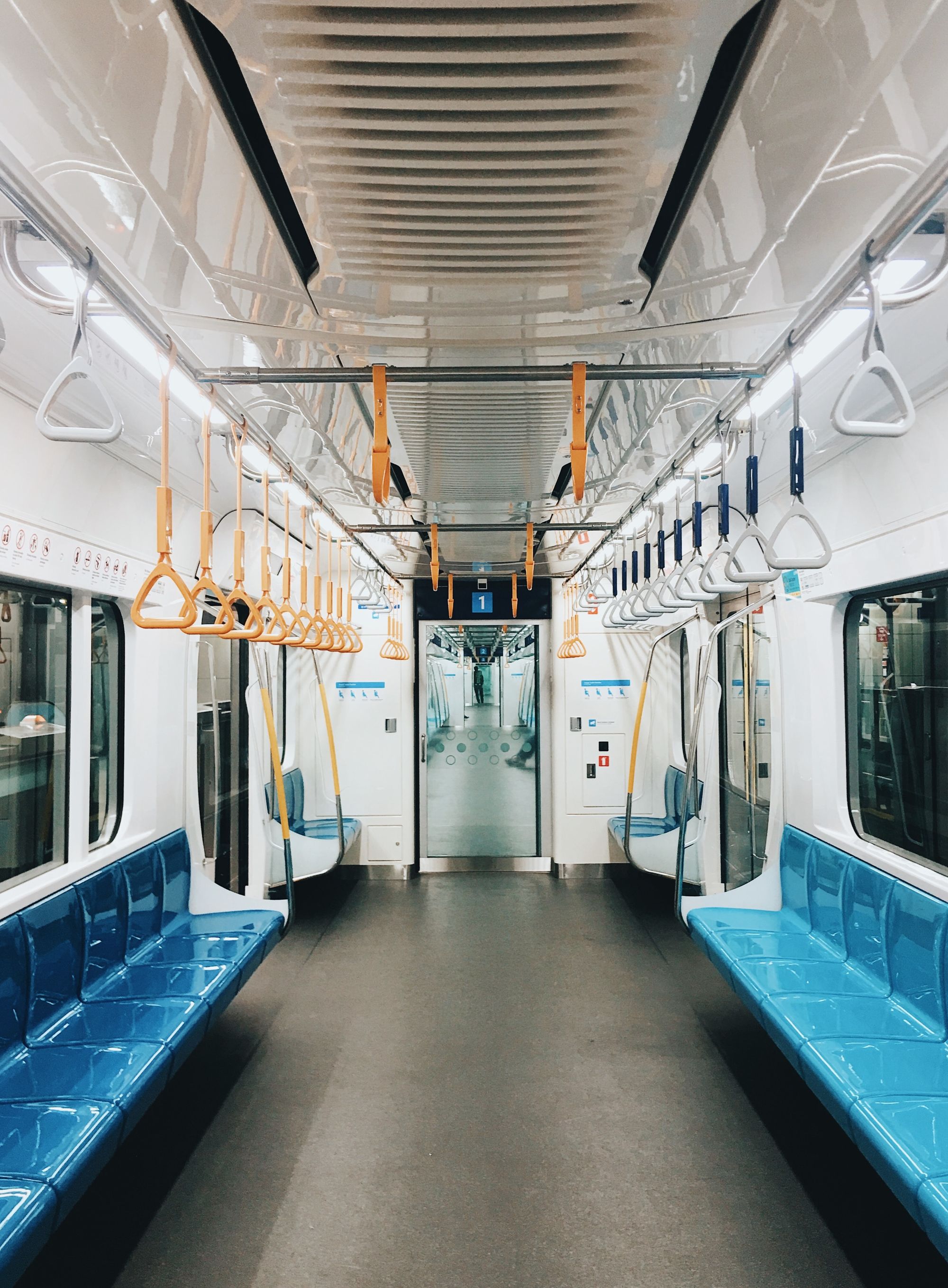 One of the most preferable transportation in Jakarta is online-based ridesharing. You only have to download the app (Gojek and Grab are the most popular) and either book a car for more comfort, or book a ride with a motorcycle taxi to beat the traffic.
The fare varies according to the destination, normally it costs you only IDR 2,200 – IDR 3,300 per km.
If you're not comfortable using public transportation and prefer to drive on your own, then you need about IDR 9,000 for 1-liter high-quality gasoline.
3. Food & drink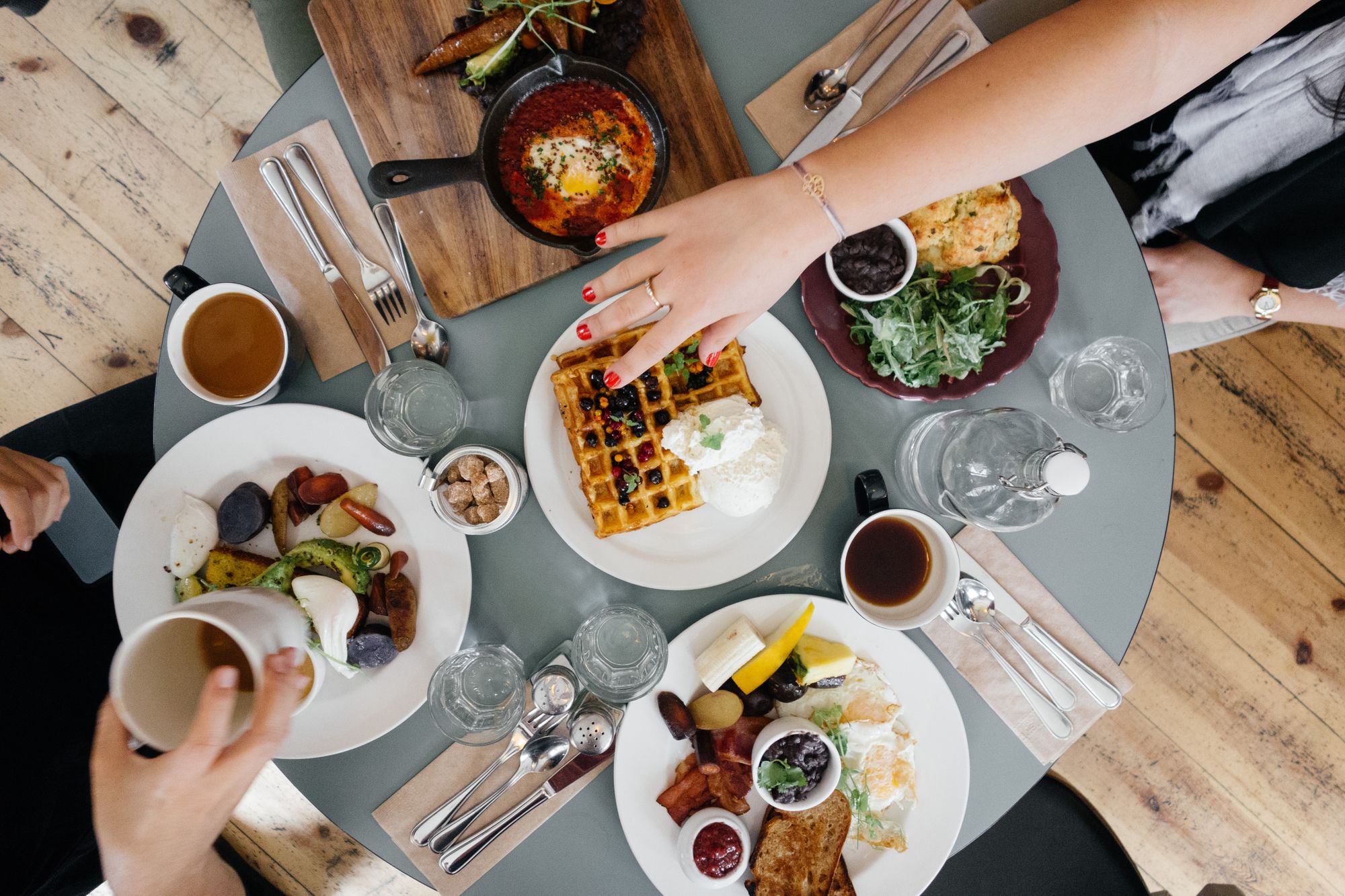 When we talk about food, Jakarta never disappoints! You can have whatever type of food you crave in this city, from local food, popular Western or Asian cuisine, to exotic culinary experience (North Korean food, anyone?)
There are innumerable restaurants in Jakarta. You can divide Jakarta restaurants into some categories based on how much it will cost for a one-time meal (alcoholic drinks are not included):
Street vendors: IDR 10,000 – IDR 30,000
Indonesian food canteen: IDR 30,000 – IDR 70,000
Food court and mid-range restaurant: IDR 70,000 – 150,000
Mall restaurant: Starting from IDR 150,000
High-end restaurants: Starting from IDR 400,000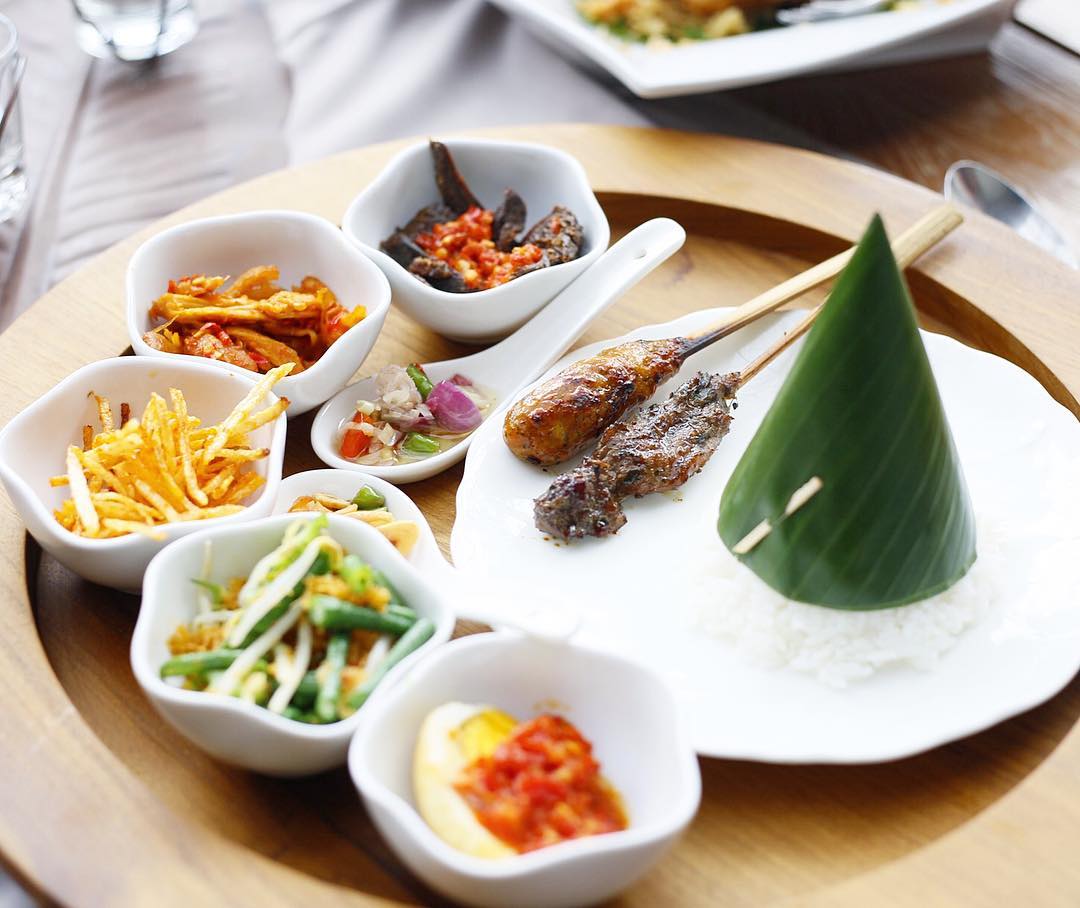 Even though food is generally affordable in Jakarta, alcoholic beverages in this city cost very high due to the heavy taxation by the government. Expect to pay 10 times the price of a bottle of wine or liquor.
Except for locally produced wine (normally from Bali), the cheapest bottle of wine in bars and restaurants in Jakarta cost around IDR 600,000, while cocktail price normally starts at IDR 150,000.
What about coffee?
Well, as one of the famous coffee producers, Indonesia offers you a lot more variety of coffee and coffee shops that pop out every few meters. Prices of regular cuppa in a coffee shop starts from IDR 10,000 to 50,000 in a fancier place (an espresso in Starbucks is around IDR 28,000).
4. Utilities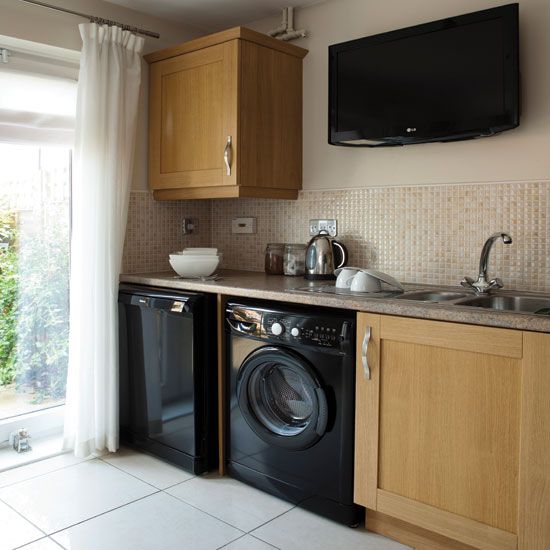 You will have to prepare at least IDR 1 million to IDR 1,5 million per month for utility bill including water, gas, and electricity.
For internet plan at home, you can install it with the cost of around IDR 500,000 – IDR 700,000 per month. In addition to that, monthly internet plan with a local SIM card will cost you around IDR 100,000 – 200,000.
Bonus: if you hate doing laundry and cleaning the house yourself, getting someone else to do it for you is quite cheap in Jakarta. "Laundry by kilo" places are available everywhere and charge maximum IDR 10,000 for a kilo of laundry, including ironing. They will even pick up and deliver the laundry to your house.
Meanwhile, a housemaid service can be found either through a maid agency, or from a Go-Jek app (they have a service called Go-Clean) and won't cost you more than IDR 200,000 for a one time cleaning of a 1BR apartment.
5. Entertainment / Lifestyle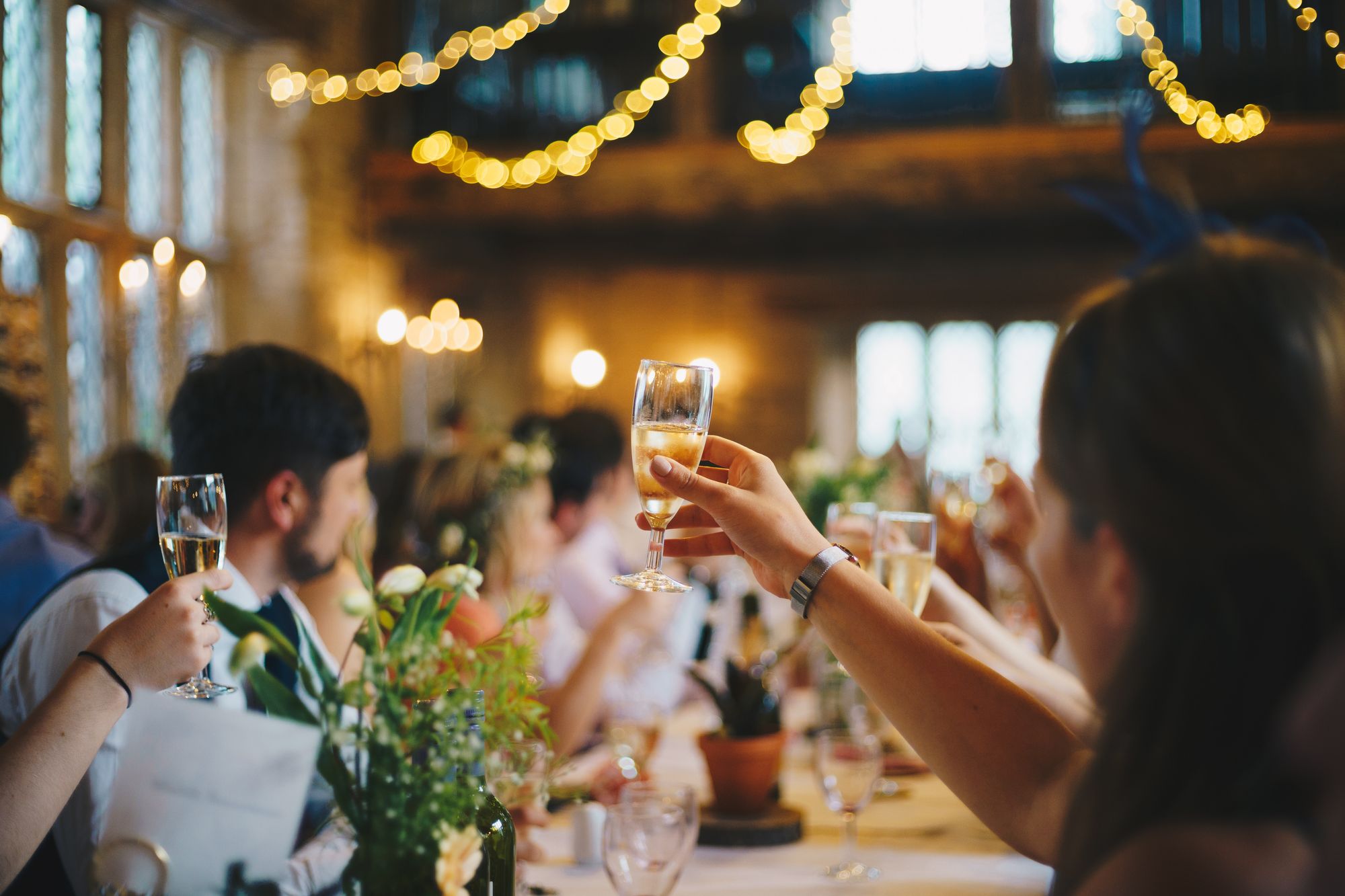 Living cost in Jakarta surely depends on your lifestyle. Jakarta is a city of malls and that's where most people spend their weekend at.
Even if you're not a mall rat, going to a mall in Jakarta becomes a necessity because that's where you will find your supermarket, your clothing stores, your movie theatre, your barber and beauty salon, even your gym.
A haircut in a regular salon or barbershop costs around IDR 80,000 to 150,000 for men and IDR 150,000 to 300,000 for women.
Feeling like a spa day? You're in heaven! This city (and basically the entire country) is known for good spa and massage. An hour treatment at a popular spa place will cost you between IDR 150,000 to 400,000 but you can also book a massage therapist for a housecall via Go-Jek app (on their Go Massage service) and it costs half of what you normally pay at the local spa.
For movie lovers, the cinema experience in Jakarta is one of the best. Starting from IDR 50,000 you can watch the latest movie with IMAX screen and surround sound system.
Wanna enjoy the movie like you were in your own home? Splurge a bit more for a Premiere or Gold Class where you sit in a La-Z boy recliner sofa, or a Velvet Class at CGV where you and your partner can watch the movie on an actual bed – pillows and blanket included.
All of that luxury will cost you not more than IDR 250,000.
---
So, was the cost lower or higher than what you expected?